organizational development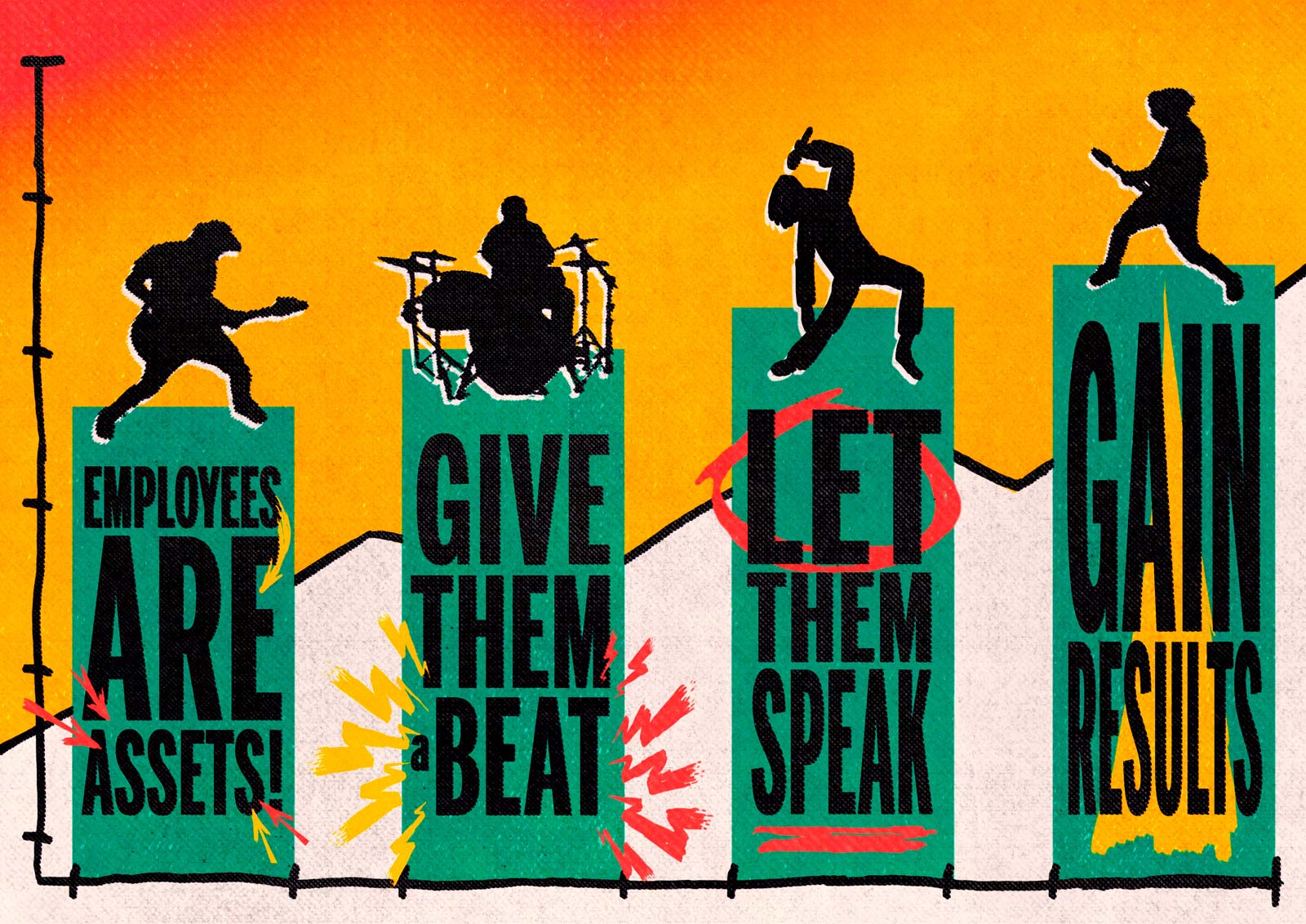 ReDoMe® training for organizations
ReDoMe® method creates a new perspective in developing working life. More and more organizations find strength from culture to develop their business. Arts and culture offer a way of renewing organizational culture, improving performance, developing wellbeing and accelerating innovations.
ReDoMe® training can be modified for you event.
For more information, contact us info@newbeat.fi

Little less conversation little more action!
New perspectives
artistic interventions for organizational development
creativity and engagement
the New Beat of Teamwork
Find out more about ReDoMe® coaching.