ReDoMe® coach certification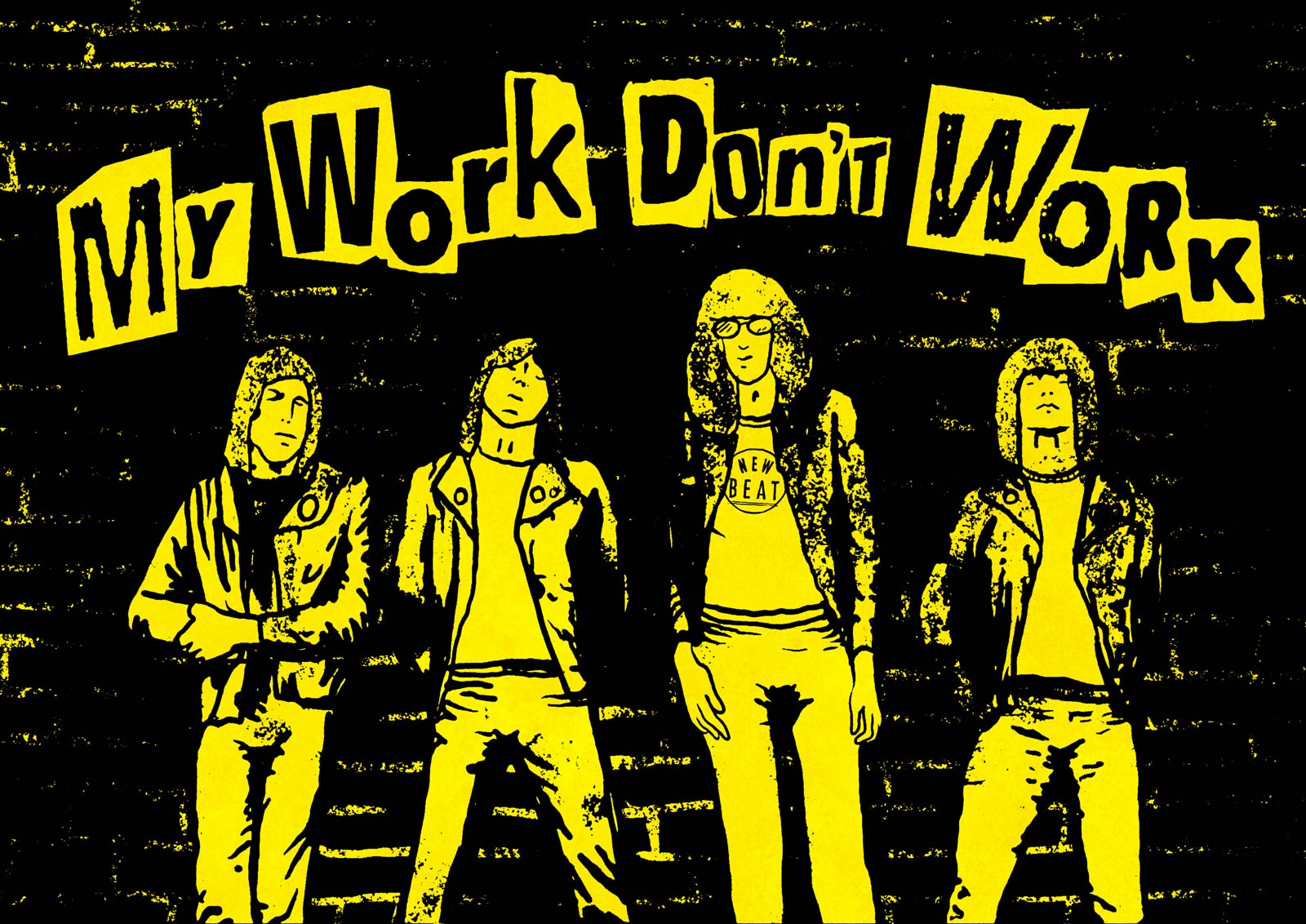 Do you want to become ReDoMe® certified coach?
New Beat is the certification trainer and assessment provider of ReDoMe®. ReDoMe® training gives you new tools and competence for using art based methods for organizational development.
ReDoMe® certification training is based on research and development of Arts interventions in organizations. The ReDoMe® network offers collaboration with professional artists, researchers and coaches who share the passion and challenges of Arts interventions. ReDoMe® certification training enables artists and coaches entrepreneurship in a network under the same brand and platform.

Join the ReDoMe® network and find out more! info@newbeat.fi
ReDoMe® certification training
You can choose the programme is best suited for you. If you go through the whole program me you can apply for the ReDoMe® certification.
ReDoMe® method

efficient model for designing and facilitating organizational change process
solution focused approach
ReDoMe® platform

deployment of the platform account
training and additional mentoring
ReDoMe® interventions
designing musical interventions
art based knowledge creation