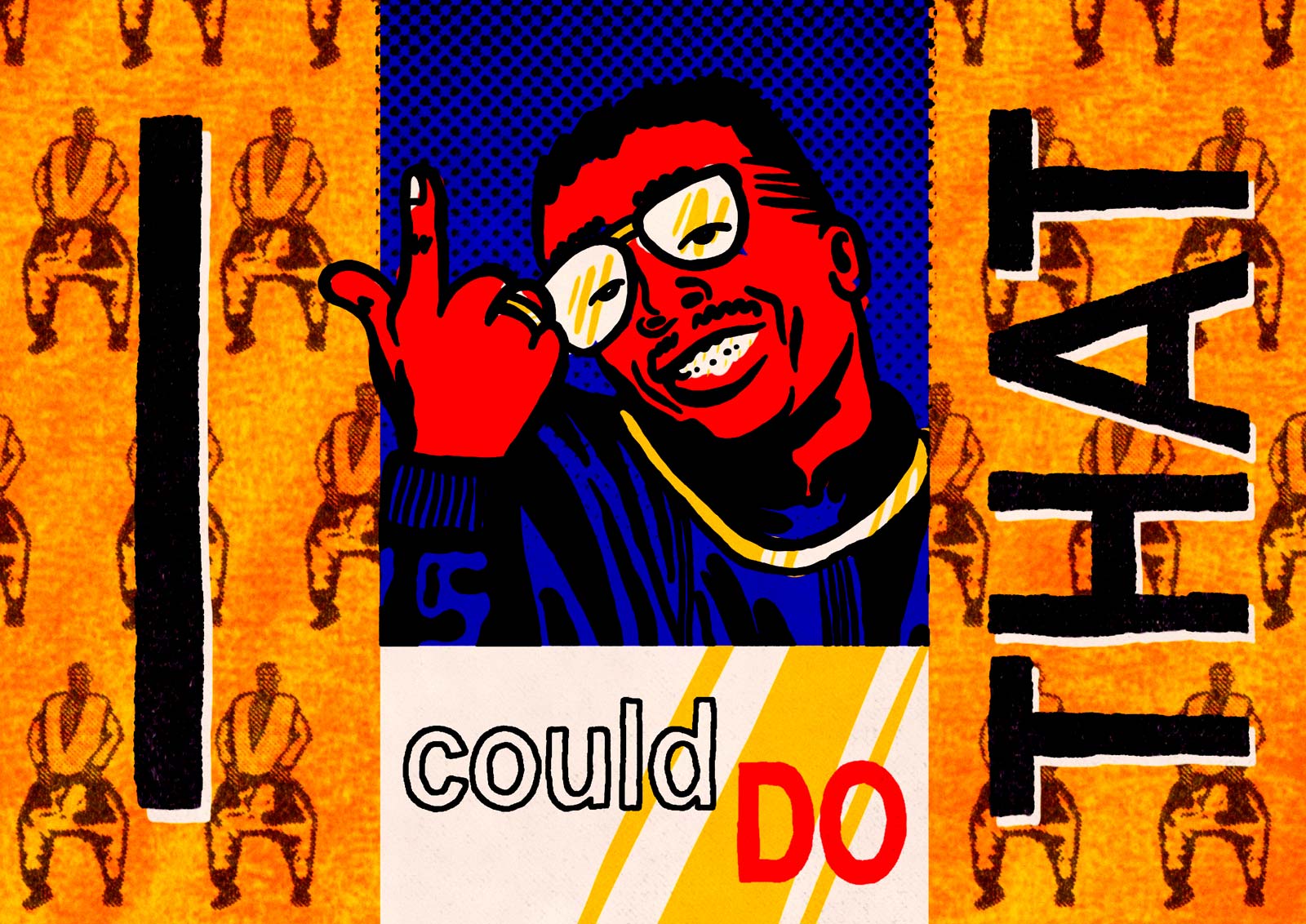 ReDoMe® platform for coaching

ReDoMe® digital platform supports knowledge creation and communication during changes. Digital assignments and reports enable your clients to participate online where ever-whenever.
ReDoMe® platform consists ready-to-go digital assignments, easy reports and flexible forms for producing both numeral and verbal information. It's easy to document the essential learnings individually and collectively.

ReDoMe® platform is powered by Personal Results Ltd. New Beat is certification trainer and assessment provider of ReDoMe® platform.
More information info@newbeat.fi
what can i do with ReDoMe® platform?
amplify your coaching process: Easy to document and measure the impact of your work
engage also the "quiet people" and shift workers in co-creation
linking coaching closely to strategy
produce important information to support management and decision making
solution focused thinking and activation also between coaching sessions
make the learnings and development visible to every one